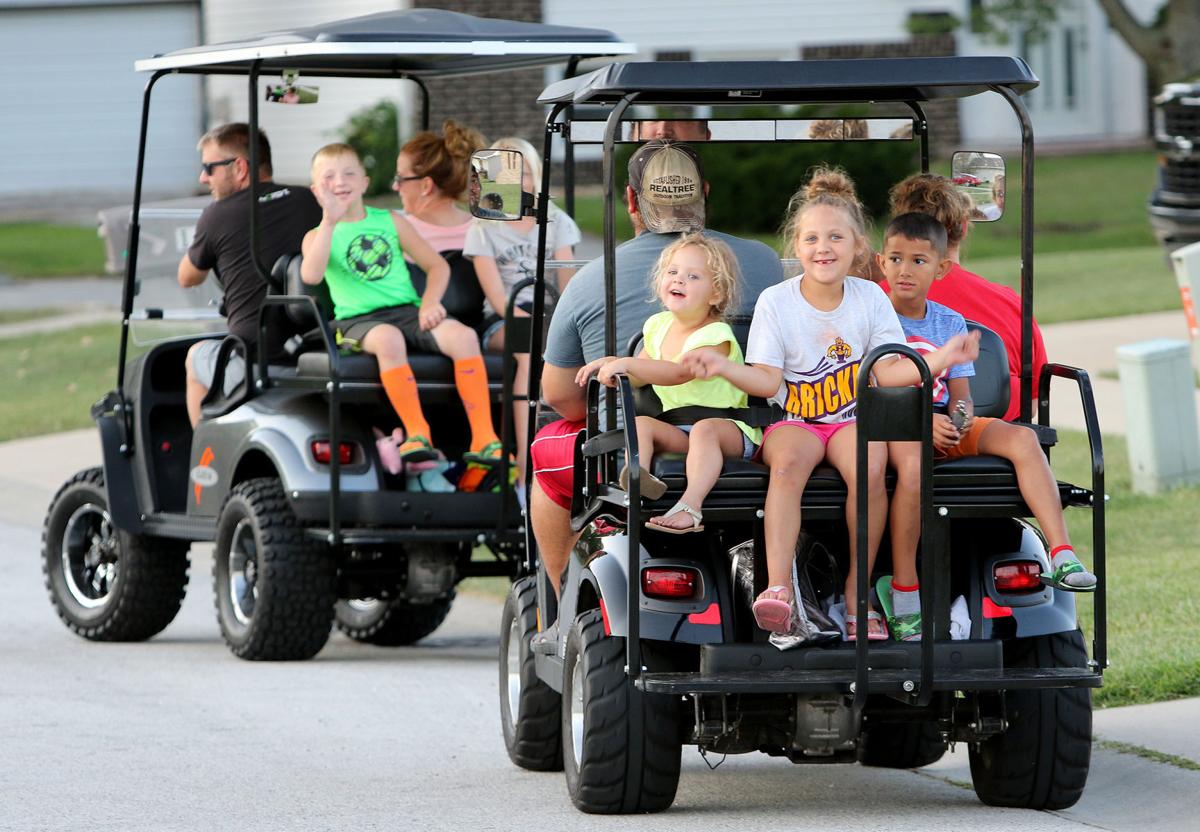 ATTENTION PARENTS!!!
As the warmer weather months usually result in an increase in outdoor activity, we would like to remind everyone of the Golf Cart Laws that must be obeyed.
South Carolina Law (56-2-105) requires that all persons who operate golf carts to have the following:
* A valid SC Driver's license
* Registration Certificate
* Proof of liability insurance
There have been recent situations where children were operating these vehicles in a fast and uncontrolled manner with loud, blasting music. We ask that parents please restrict the use of driving a golf cart to only those who qualify to do so, and those who are legally allowed to operate one to please be respectful of others in the neighborhood. All families with children and golf carts should remember the specific laws that govern anyone under the legal driving age.
With school beginning soon, the amount of traffic through the neighborhood is only going to increase in the afternoons. If you are a golf cart-owning parent within the community, please help us maintain neighborhood safety.